Our Testimonials
What our clients say?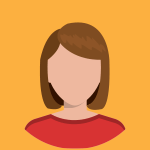 They're on time & never miss the deadlines. Thank you for being such great support.The team has done a great job in recruiting the best team for our organization. We wish them good luck in their coming endeavours.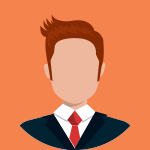 It was a pleasure working with GEX Search, the team is super supportive & they've bestowed us with the best of the team. I truly recommend you working with them!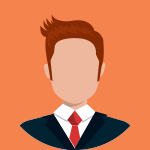 Working with GEx Search was a pleasure. Their professionalism was refreshing and I look forward to working with them again. They excel in sourcing and head-hunting. They also value the customer's relationship with their clients, and their professionalism is reflected in their interactions. They make sourcing and head-hunting easier and help in getting to the right candidates faster.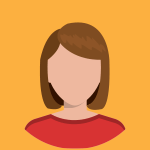 It was a pleasure working exclusively with GEx Search. I consider GEx Search as a true business partner within this industry in terms of reference checking and honest feedback about candidates. GEx Search has always helped me find the perfect match whether technically or behaviorally, it's a blessing to work with a team that continuously strives to offer you the best.
Client 08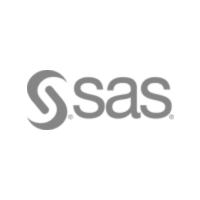 Client 07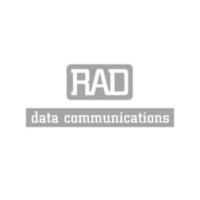 Client 06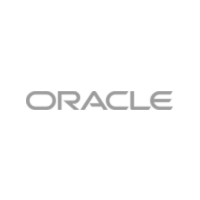 Client 05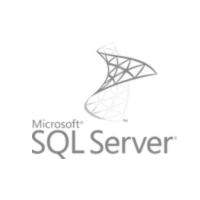 Client 04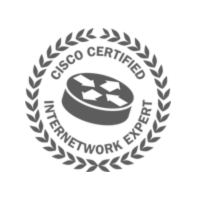 Testimonials