Why are we unique?
Our Key Differentiators
We hold your hand throughout the recruitment process & provide reliable back office support. Count on us when it comes to filling up positions or managing the inflow of openings.
We Understand
As a true recruitment partner we know the importance of understanding your requirement not just by the job description but also by studying the KPI's, the cultural and motivational fitment for the role.
We Evaluate
Gone are the days to use the active recruitment platforms and source active candidates for the niche requirements. Today, "Hiring Right" means to identify and recruit candidates who are happy in their current job.
We Assure
Getting a new job or hiring a new candidate, our process ensures that the candidate is smoothly on boarded to avoid initial teething problems for both recruiters and employees.
WHY CHOOSE GExSEARCH
Bringing the World Closer with Global Talent Sourcing & Offshore Recruiting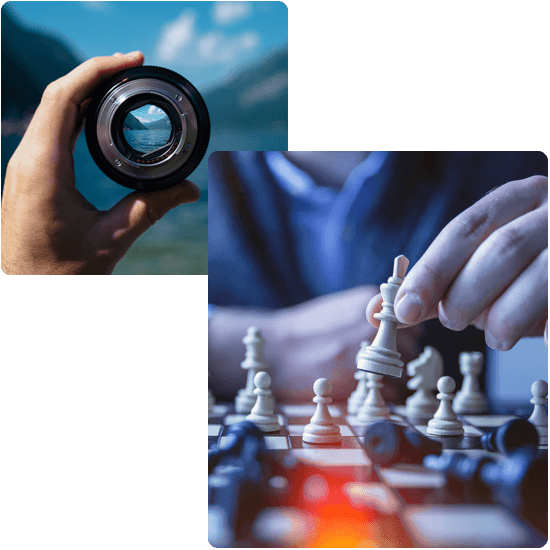 So when you think recruitment, think GEx Search.
Our Vision
Globally, recruitment businesses are looking for solutions that can enable them to manage the sudden inflow of work while keeping operating costs in check. "GEx – Offshore Recruitment Solution" provides staffing and recruitment agencies access to the extended team working dedicatedly for them.
Be it nationally or internationally, tracing the path to recruitment success is our only mission. We at GExSearch understand the needs of every organization and work towards fulfilling them to our best possible capability. Our tireless drive towards perfection makes us one of the best placement agencies, nationally & internationally!
Our Testimonials
What employee says about us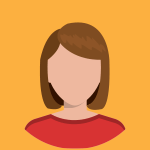 They're on time & never miss the deadlines. Thank you for being such great support.The team has done a great job in recruiting the best team for our organization. We wish them good luck in their coming endeavours.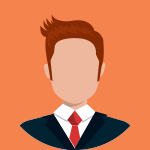 It was a pleasure working with GEX Search, the team is super supportive & they've bestowed us with the best of the team. I truly recommend you working with them!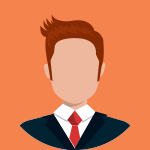 Working with GEx Search was a pleasure. Their professionalism was refreshing and I look forward to working with them again. They excel in sourcing and head-hunting. They also value the customer's relationship with their clients, and their professionalism is reflected in their interactions. They make sourcing and head-hunting easier and help in getting to the right candidates faster.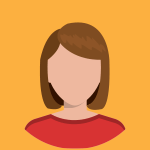 It was a pleasure working exclusively with GEx Search. I consider GEx Search as a true business partner within this industry in terms of reference checking and honest feedback about candidates. GEx Search has always helped me find the perfect match whether technically or behaviorally, it's a blessing to work with a team that continuously strives to offer you the best.
Delivering the best for our clients & candidates.
About Us