our approach
Why Choose Us
The competition is becoming increasingly fierce. It will also be easy for you to identify the greatest applicants in town with the assistance of specialists. What are the benefits of choosing us over the numerous other organizations that offer offshore recruitment services?
World-Class Infrastructure
Quality & Data Protection
WHY CHOOSE GExSEARCH
Bringing the World Closer with Global Talent Sourcing & Offshore Recruiting
Matching World Class Talent with the Best Opportunities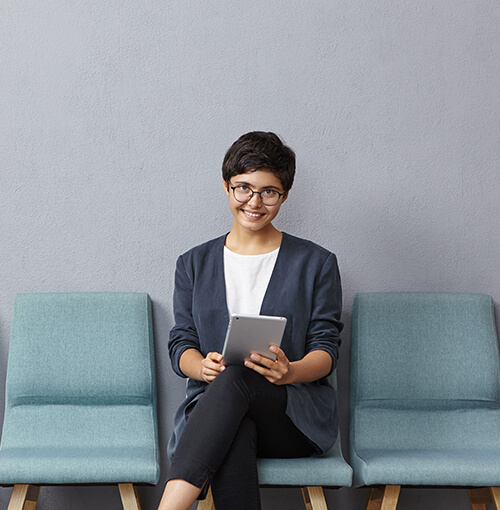 Our expertise
A Pool Of TALENTED RECRUITERS!
Gex Search is a forward-thinking firm that recognizes the value of learning and adhering to industry best practices. Our one-of-a-kind strategy to sourcing and validating methodologies is always adapting to new technologies, resulting in a highly credible output.
See the difference
SOURCING
Highly Skilled And Efficient Consultants Trained To Manage The Full Recruitment Life-Cycle!
DISCOVER OUR DNA
We Know Where We Can Add Value
We take pride in providing seamless access to an on-demand network of specialist recruiters for your clients. We even enrich their ecosystem by providing value to our clients or recruiters.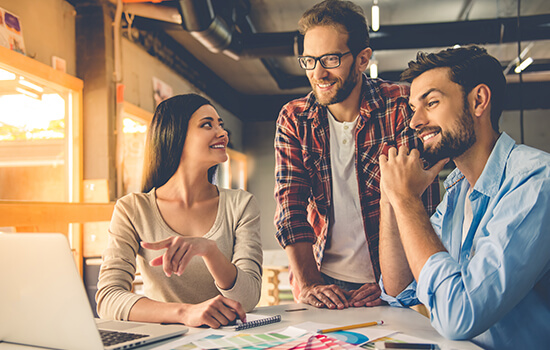 You may think you'd never consider leaving your job because you enjoy it so much. Even in the best-case scenario, it's prudent to plan for the unexpected.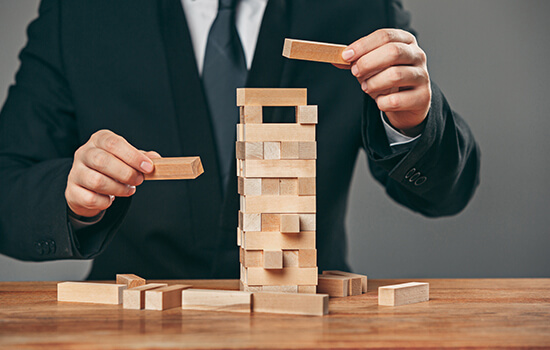 Market Mapping Services from GEX Search can give a wealth of data and insights to help you make these decisions.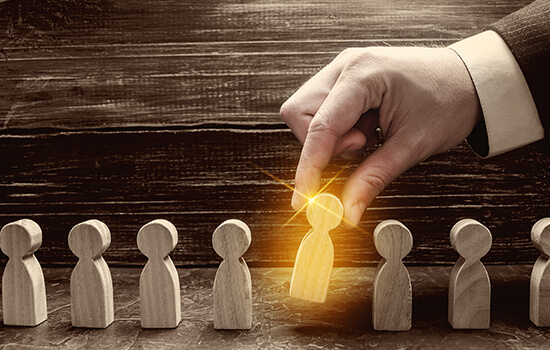 Our primary goal is to assist our clients with future and present business difficulties by providing the best assistance possible from carefully selected individuals.
See the difference
RECRUITING SUPPORT
Backing Your Future With The Best
Offshore Recruiters!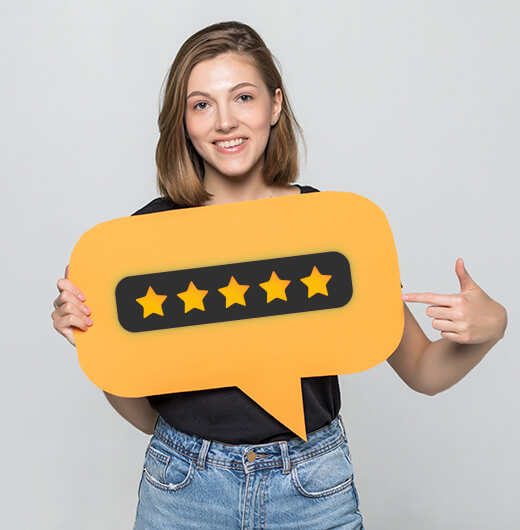 OUR TESTIMONIAL
What our clients say?
They're on time & never miss the deadlines. Thank you for being such great support.The team has done a great job in recruiting the best team for our organization. We wish them good luck in their coming endeavours. 
It was a pleasure working with GEX Search, the team is super supportive & they've bestowed us with the best of the team. I truly recommend you working with them!
Working with GEx Search was a pleasure. Their professionalism was refreshing and I look forward to working with them again. They excel in sourcing and head-hunting. They also value the customer's relationship with their clients, and their professionalism is reflected in their interactions. They make sourcing and head-hunting easier and help in getting to the right candidates faster.
Have a query? Get in touch with our experts!
Offshore Recruitment